Mining Machine Export Experience
Shenzhen Xiyangjie Technology Co., Ltd. was established in April 2014. It is a mature enterprise specializing in cross-border e-commerce. We are engaged in global services of cryptocurrency mining, cloud computing, pool hosting, and hardware R&D. We always pay attention to the latest technology and AMP, develop the blockchain field, and aim to become a global one-stop solution provider in this field.
Mine scale
We have several mines for excavating and storing mining machines, among which the mine in Shenzhen Semir Industrial Park provides cargo cleaning, testing, and packaging services for customers in overseas markets. The plant covers an area of ​​more than 500 square meters and has more than 100 management staff. It is also equipped with monitoring electronic equipment, which is convenient for mining machine management and provides customers with on-site inspection and demonstration.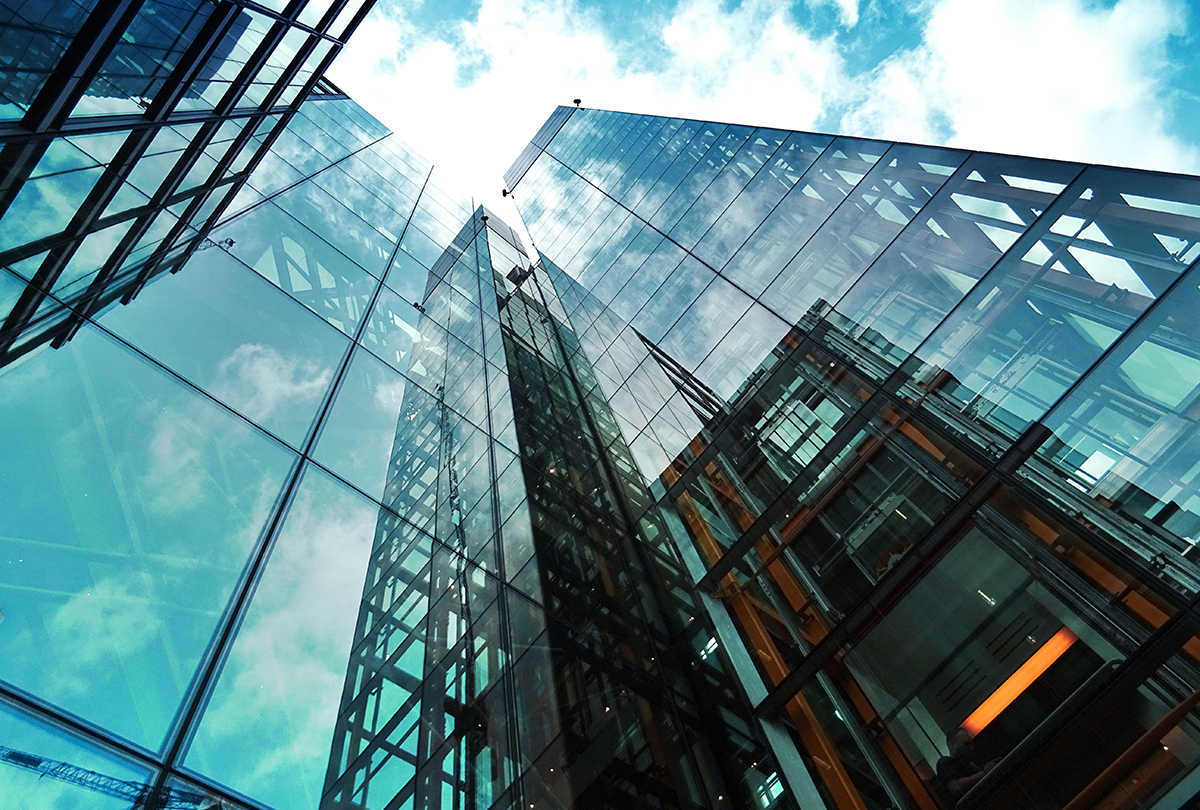 Professional Service
Since our inception from 2014 to 2021, we have been observing the latest trends in the blockchain industry. We do not only have to adapt to the needs of the market but also constantly adjust our business strategy to meet the needs of the market. We cooperate with thousands of customers around the world and win trust and praise for our professional service and excellent quality. Our goal is to be one of the top three suppliers of cryptocurrency miners and AMPs to China. Blockchain hardware is our company's vision for the next 3 years.
Extremely Fast Response
We have an independent foreign trade department to connect with overseas customers all over the world. You can visit the 2140miner store website of major foreign trade platforms in China to view relevant product information, send us an inquiry, or chat online, and we will give you a quick reply within 3 hours. If you need a real-time quotation, please contact us immediately for business negotiation.